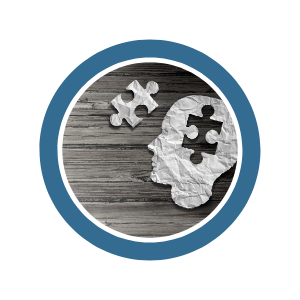 Counseling can be helpful when you are ready to make changes in your life and when you desire someone to journey with you to realize your best self. In our work together, we will collaborate to set goals that you want to achieve. For some, this may be a change in how you are thinking and feeling. For others, you might be ready to work to find deeper healing from past hurts. Part of the work we do in the context of a counseling relationship is to learn how to face feelings of anger, sadness, fear, and anxiety – together. Learning new ways to manage emotions can contribute to greater satisfaction in life and in your relationships. Through our counseling relationship, I will work with you to help you find your voice, strengthening connections to others and pursue what brings you joy in life. In this process of healing and transformation, many discover greater meaning and purpose in life. I partner with my clients to help build upon their strengths, reach their goals, and learn new ways of engaging in the world. I am a nationally certified counselor and am board certified in Neurofeedback and telemental health. I work with adults of all ages and believe that lasting change requires addressing the whole person and therefore counsel using a bio-psycho-social-spiritual model of care. As such, when existential issues concerning meaning and purpose arise, I am able to integrate the spiritual aspects of healing when requested by the client and can address these concerns within a holistic framework. In addition to weekly counseling services, I also offer an intensive format when appropriate.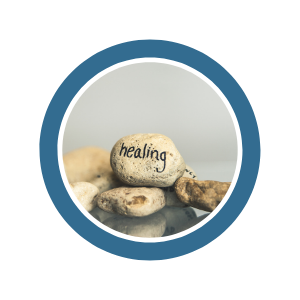 If you have experienced trauma in your life and are struggling to move beyond it to a place of thriving, allow me to walk with you to help you find healing and restoration in your life's journey.  Trauma can be experienced through a relational betrayal, an accident, the experience of abuse, a natural disaster, a crime, a hospitalization, an illness, the loss of a loved one or pet, or the loss of employment.  Whatever its source, trauma is our body's response to deeply distressing or disturbing events that overwhelm our ability to cope and fully participate in the range of human emotion and experience. With help, it is possible to stop 'living a life after trauma' and start living your life after healing.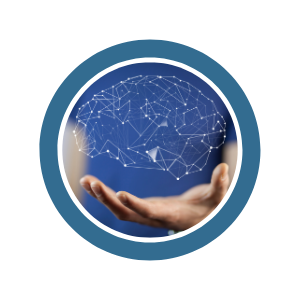 Eye movement desensitization and reprocessing (EMDR) is an evidence based researched model of psychotherapy that is helpful for resolving many symptoms associated with traumatic events. These include grief, guilt, anger, fear, nightmares, and avoidance of things that were once enjoyable. It is helpful for adults and children who have experienced abuse, neglect or crime, as well as veterans and other survivors of any accident or disaster.
I am certified in EMDR, which can help you heal from negative past experiences. When negative beliefs and feelings are processed and released, they are no longer felt – allowing for positive beliefs to reshape your view of yourself and the world around you.
For more information about EMDR:
https://www.emdria.org/
https://www.emdria.org/about-emdr-therapy/experiencing-emdr-therapy/
"Brainspotting is a powerful, focused treatment method that works by identifying, processing and releasing core neurophysiological sources of emotional/body pain, trauma, dissociation and a variety of other challenging symptoms. Brainspotting is a simultaneous form of diagnosis and treatment, enhanced with Bilateral sound, which is deep, direct, and powerful yet focused and containing.  Brainspotting functions as a neurobiological tool to support the clinical healing relationship. There is no replacement for a mature, nurturing therapeutic presence and the ability to engage another suffering human in a safe and trusting relationship where they feel heard, accepted, and understood.  Brainspotting gives us a tool, within this clinical relationship, to neurobiologically locate, focus, process, and release experiences and symptoms that are typically out of reach of the conscious mind and its cognitive and language capacity.  Brainspotting works with the deep brain and the body through its direct access to the autonomic and limbic systems within the body's central nervous system. Brainspotting is accordingly a physiological tool/treatment which has profound psychological, emotional, and physical consequences" (https://brainspotting.com/about-bsp/what-is-brainspotting/).
For more information about Brainspotting:
https://brainspotting.com/about-bsp/david-grand-phd/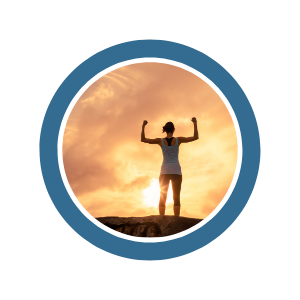 Dr. Mark provides counseling and trauma processing in an intensive format when appropriate for clients. Please reach out to see if this might be a good modality for you. Intensives are customized based upon the needs of each client. Clients may benefit from multiple modalities including EMDR, neurofeedback, brainspotting, as well as talk therapy.
Please contact Dr. Mark for more information.
[email protected]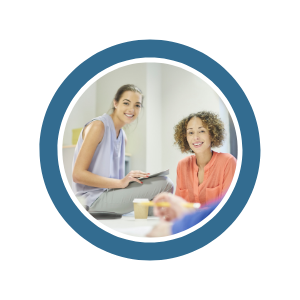 With a PhD in Counselor Education and Supervision, Dr. Mark is qualified to supervise provisionally licensed counselors. She is an approved supervisor in Missouri and she worked for 4 years as a full-time core faculty member at Colorado Christian University in the Master of Arts in Clinical Mental Health Counseling CACREP accredited program. She continues her passion for training the next generation of counselors through supervising provisionally licensed counselors as an approved supervisor in the state of Missouri. Dr. Mark utilizes the Discrimination Model of supervision. In this model, she engages as teacher – providing guidance and instruction, as counselor – identifying the effects of personal issues in the counseling process, and as consultant – sharing ideas and providing more peer-like support. She offers both individual and group supervision.
Please contact Dr. Mark for more information.
[email protected]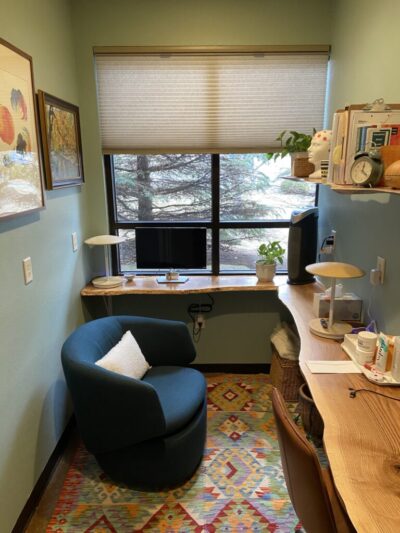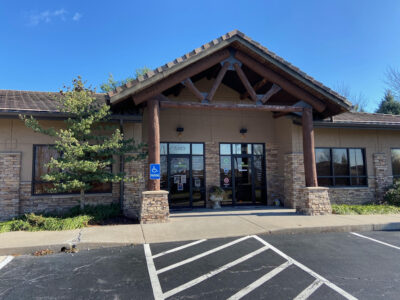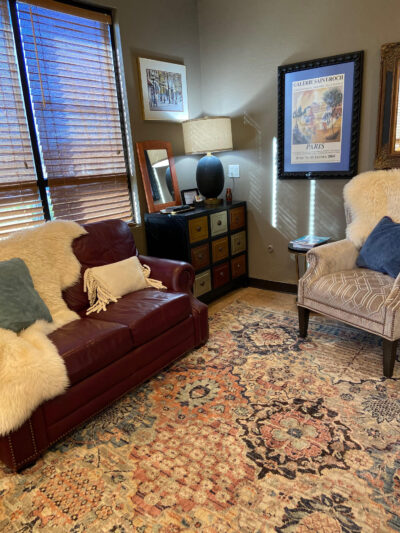 Call (816)457-5756 or fill out the form below to SCHEDULE A FREE 20-MINUTE CONSULTATION