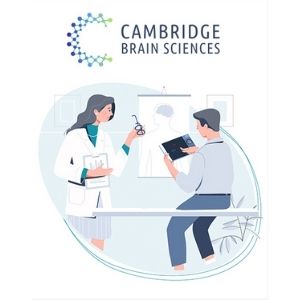 Connect Counseling & Neurofeedback utilizes Cambridge Brain Sciences online cognitive assessment solutions to accurately measure core aspects of cognition that are key to an individual's quality of life, such as short-term memory, reasoning, concentration, and verbal ability. Based on 25+ years of scientific research, published in 300+ peer-reviewed studies, and completed 8+ million times, Connect Counseling & Neurofeedback utilizes Cambridge Brain Sciences to map the cognitive impact that life changes from counseling and brain training can have.
For more information on the assessments we offer:
https://www.cambridgebrainsciences.com/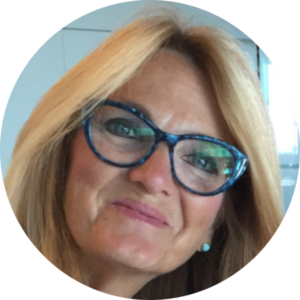 Cheryl Mark, PhD, LPC, NCC, BC-N, BC-TMH
Cheryl Mark completed her Master's in Counseling in 2004 and began her professional career as a counselor at a domestic violence shelter for women and children. She trained in EMDR (Eye Movement Desensitization and Reprocessing) and became certified to help clients heal from distressing life experiences and post-traumatic stress disorder (PTSD). In 2007, Cheryl trained in Neurofeedback (NFB) as this modality aligned with her passion to help others in a non-pathologizing model of care. Later, she joined a group practice and began incorporating her training in EMDR and NFB in working with those struggling with relational and physical traumas, depression, and anxiety. Continuing this focus, she opened her own private practice providing a holistic model of care.
Call (816)457-5756 or fill out the form below to SCHEDULE A FREE 20-MINUTE CONSULTATION